BMW M5
---
The BMW M5 is a sports saloon version of the 5 Series executive car built by the Motorsport division of BMW. The first incarnation of the M5 was hand-built in 1986 on the 535i chassis with a modified M1 engine that made it the fastest production sedan at the time. Versions of the M5 have been built from subsequent generations of the 5 Series platform.
From Wikipedia, the free encyclopedia
Links:
---
Files and Downloads:
Coming soon...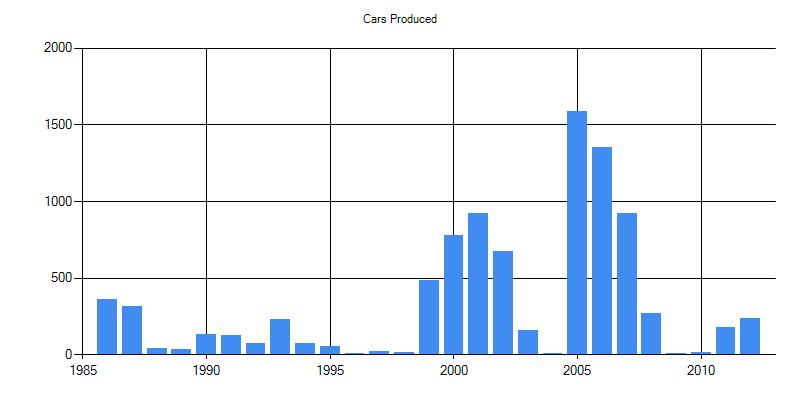 Note: All data is collected from DVLA MOT data, which only goes back for the approximately 15 years.