No need to register, but we do need to check you are a real person and here to do good ad not bad!
To do this we use Facebook's account authentication to verify who you are.
That is all we use it for, we will never access your friends list or post anything.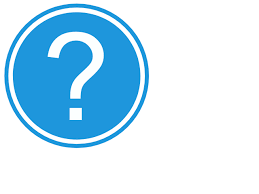 Please log in with either Facebook or Google account:
Alternatively sign in using a local account.